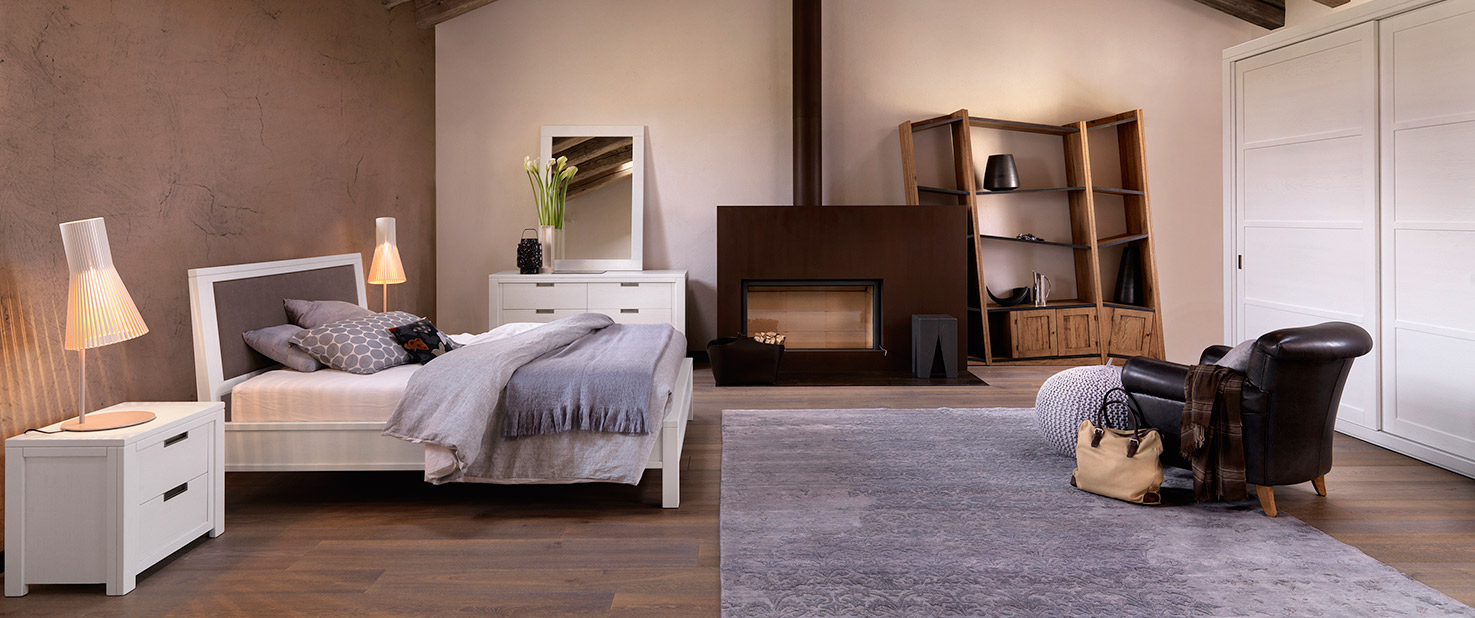 Dresseres & Nigth tables
For a truly contemporary style sleeping area, the traditional furniture must be revisited complying with the latest design trends.
Wardrobe
That's a solution to have everything you might need right at hand, always with absolute elegance, thanks to design details and the original optimization of the internal volumes.
Beds
The umistakable unique  beds by Devina Nais with their inimitable style, provide furniture solutions aimed at meeting each demand.